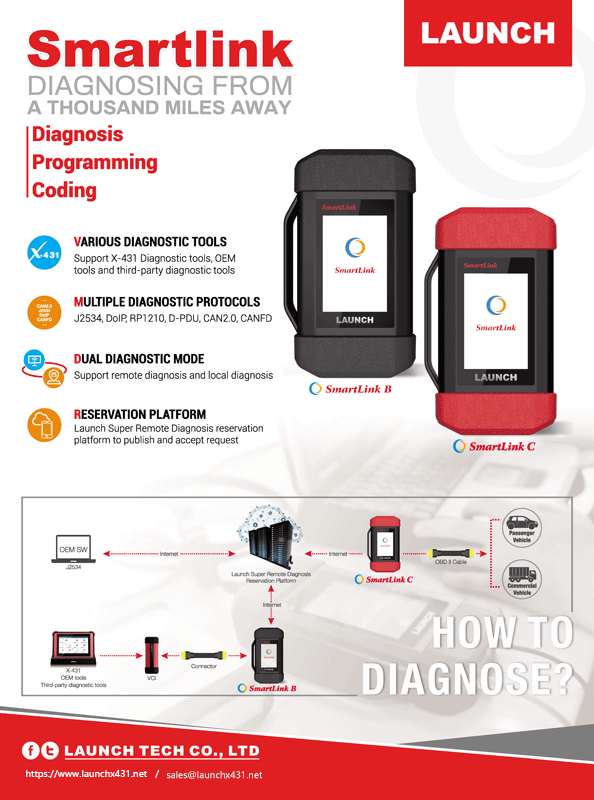 1.You can also download and install directly from the app store by searching for "WeChat" or Download WeChat mobile client from WeChat official website.
WeChat official website:https://www.wechat.com/en/
2. After the installation is complete, register a WeChat account.
3. Use the WeChat scan function to scan the QR code on the back of the smartlink.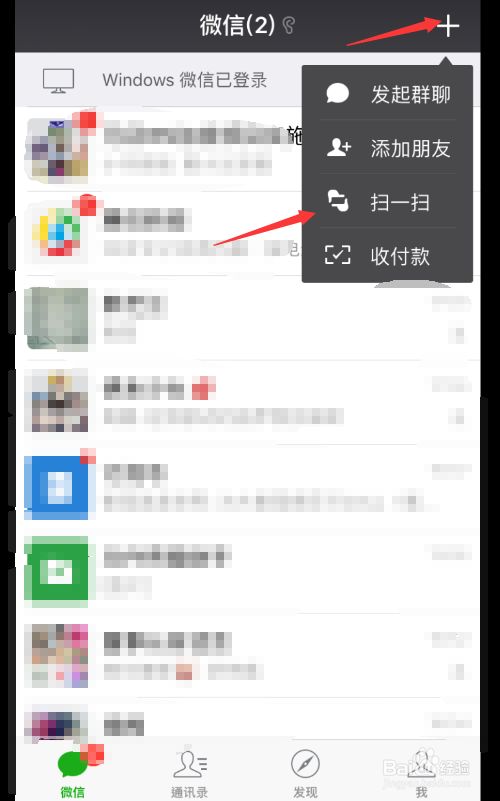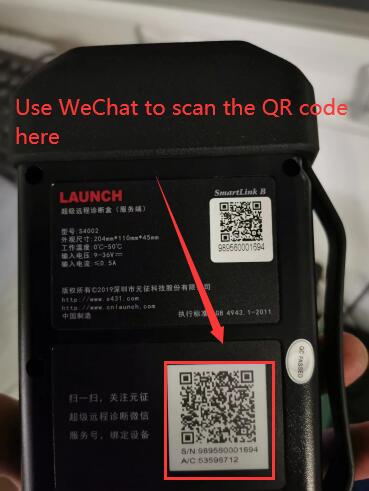 4.Long press the QR code with your finger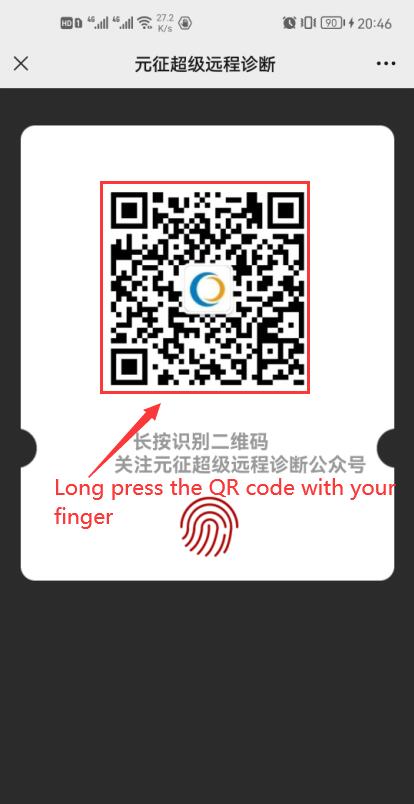 5.Follow Launch Super Remote Service Official Account